Prince William CoUNTY, Virginia
The Friends of Horticultural Therapy (FOHT) provide volunteer service and financial support, through solicitations and acceptance of funds, to the Prince William County, Community Services Horticultural Therapy (HT) Program. The HT Program serves adults with mental illness and/or intellectual disabilities in Prince William County and the cities of Manassas and Manassas Park by providing opportunities through horticultural therapy to improve the quality of their lives and increase their independence in the community.
The Friends of Horticultural Therapy is a
not-for-profit charitable organization under section 501 (C)(3) of the IRS Code.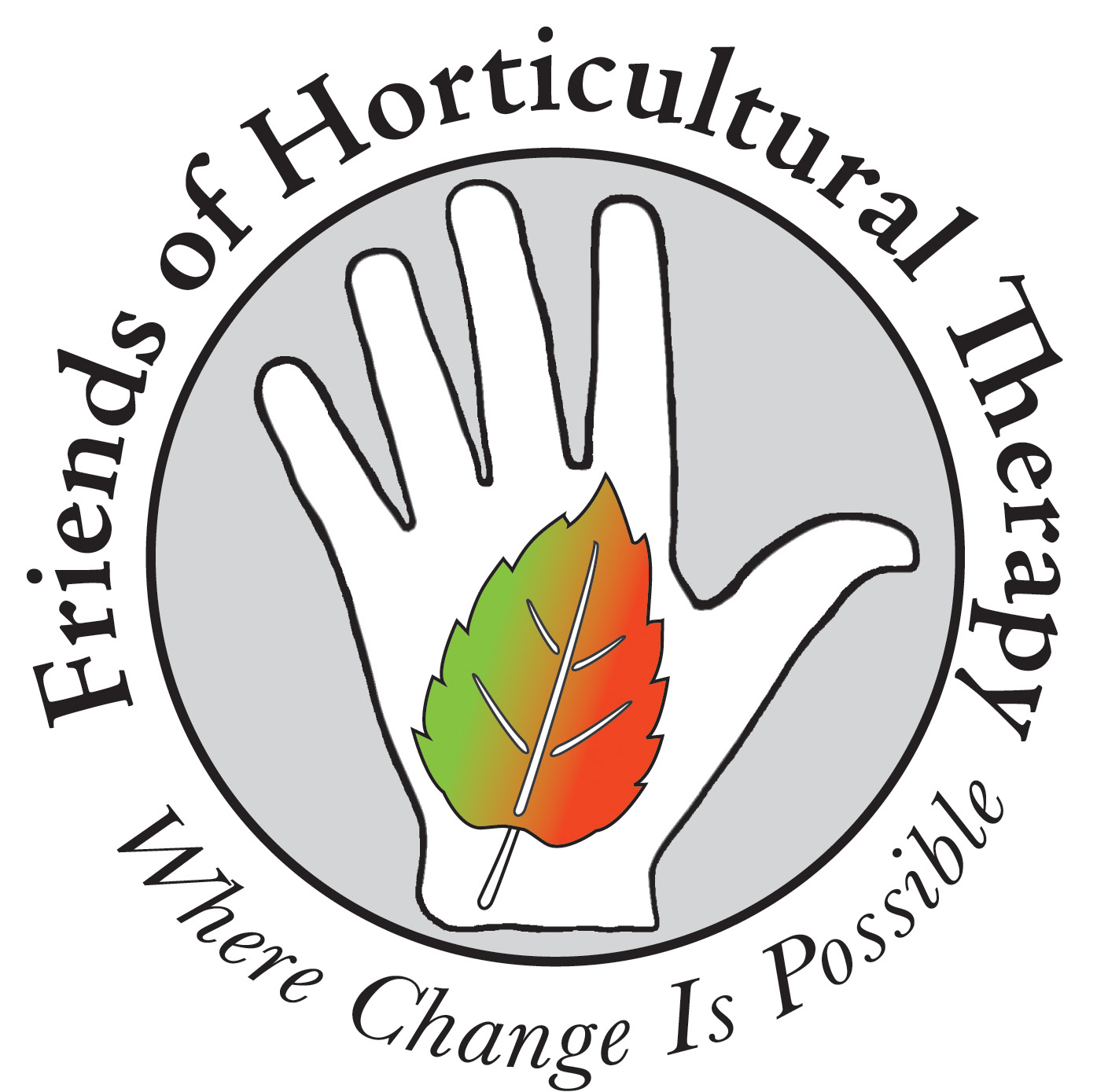 Take the time to watch a 14 minute video and you'll find out why FOHT is committed to doing the work it does to support this program. Click YouTube link below.